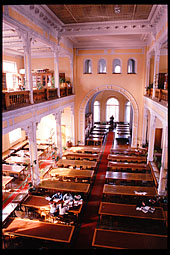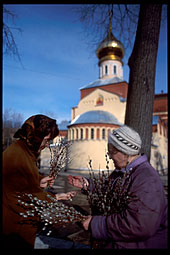 St. Petersburg State Polytechnic University,
formerly Leningrad Polytechnic Institute, then St. Petersburg State Technical University,
is probably the only university that has two concurrent sites and home pages: "my site is THE official one and you should link to it whenever you refer to the university." Hopefully, competition will improve quality :-). If something is missing on one site, you can always check the other.

---
Vadim Makarov