Family Photo Archive

a selection of old family pictures (1914 through 1992, about 60 images).
Digitized by Vadim Makarov.
---
Notes on the photos are mostly by my late grandma, Darya Stepanovna Makarova.
---
If you want to use any of these pictures in any way, please do NOT take them from this site. These small lossy JPEGs are for preview only. Use of images is permitted ONLY after you obtain high-quality scans from me (stored off-line; available on request).
Prints that had a textured surface are scanned twice and appear in different orientation on adjacent sheets. These pairs of scans can be processed to reduce the pattern.
The archive is stored on a set of CDs. For each sheet that you see above, there is a 600 dpi, 110 MB high-quality scan. I would copy and mail the CDs to any interested relative free of charge.
---
Vadim Makarov as adult
(2005 — current time)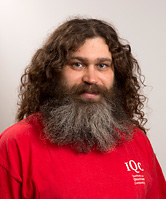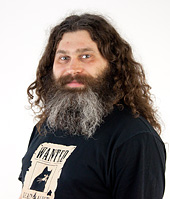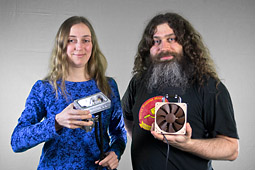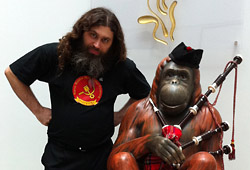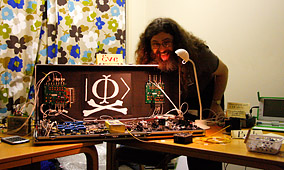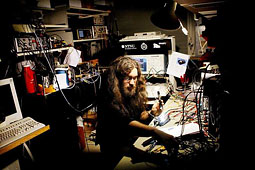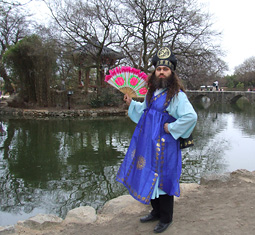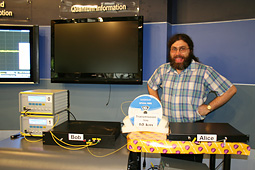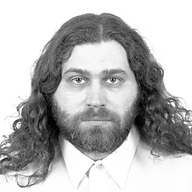 ---
Vadim Makarov
You may Add a comment | Add a link