See older news...
Our research
The main direction of research for the Quantum hacking lab is testing practical security of quantum communication systems, finding and demonstrating new loopholes, and helping to develop and test countermeasures. For example, quantum cryptography is absolutely secure in theory. However, practical implementations often deviate from the theory description, which leaves loopholes for eavesdropping. By openly publishing all our results, we ensure hardening of quantum communication technology against all possible attacks. This work will also contribute to certification standards for quantum communication equipment.

Here are some short news articles about us (picked from larger press archive):

We also do some single-photon detector development for long-distance quantum communications, e.g., via satellite.
Current collaborations
Department of photonics and optical information technology at ITMO University, St. Petersburg, Russia
Interdisciplinary center of quantum information at National University of Defense Technology, Changsha, China
M. Curty's group at the University of Vigo
P. Kwiat's group at University of Illinois, USA
Radiophysics lab at State Pedagogical University, Moscow, Russia
Hoi-Kwong Lo's group at University of Toronto, Canada
Institute for Quantum Computing with groups of T. Jennewein, N. Lütkenhaus
Institute for quantum optics and quantum information in Vienna, Austria
ID Quantique and the University of Geneva
Centre for quantum technologies at the National University of Singapore
individual collaborations with M. A. Wayne, E. Andersson, S. Barz, J. C. García Escartín, F. Xu.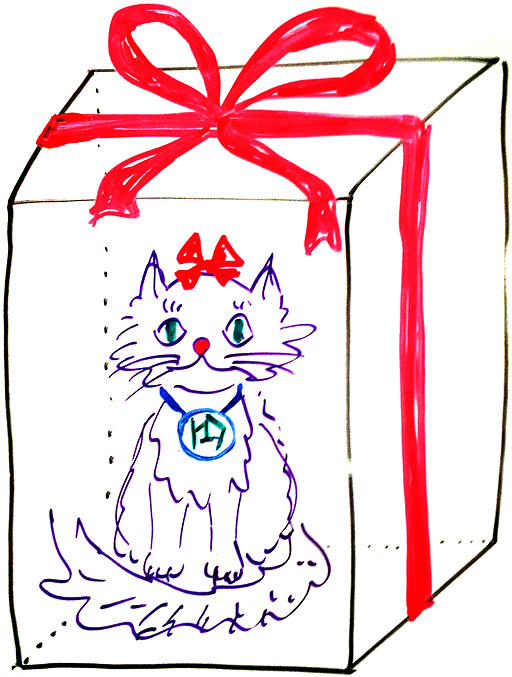 Our cat is always alive (and cooperating)!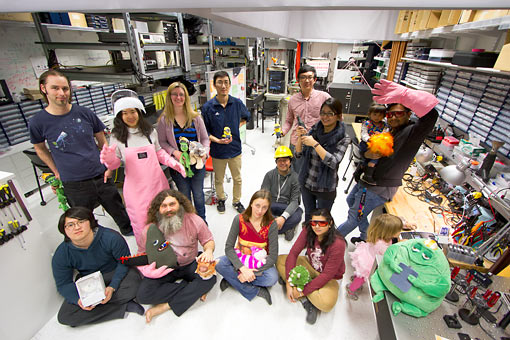 Our lab members and collaborators in 2017